Why do our customers use us? Because we can design it and we can build it.
Design...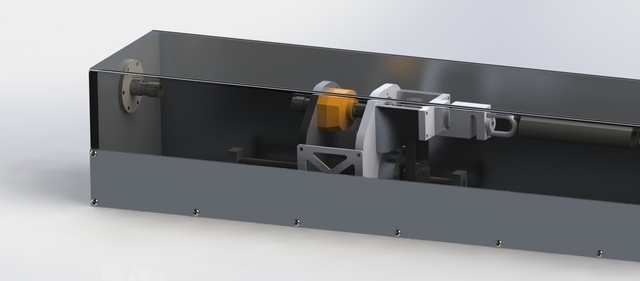 and build...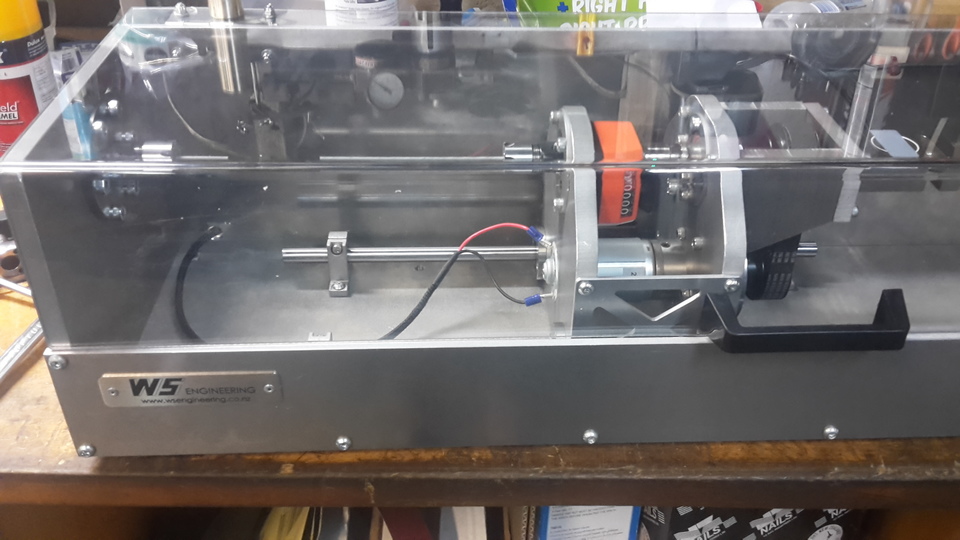 Our workshop capabilities include
CNC machining (CNC milling)

CNC turning
Manual machining
TIG welding (stainless steel welding, steel welding, aluminium welding)
MIG welding
3D printing
Most of our work involves machining stainless steel, aluminium and plastic.